EXPOS AND EVENTS
---
SORRY AT THE MOMENT THERE ARE NO OFFERS AVAILABLE
The Residence Hotel Queen of Rimini is the ideal solution for those who want to attend expos and congresses organized every year in Rimini. The residence-hotel is located close to the modern Rimini Conference Center and just 5 km from the large Rimini Expo.
 
The residence is open throughout the year and our staff is prepared to offer a pleasant and comfortable stay to those travelling away from home for business. The Residence Hotel Queen will allow you to stay in one of the most beautiful areas of Rimini, just in front of the sea, and still be close to the major business areas of the city.
 
Rimini Expo is one of the largest and most modern exhibition centres in Europe. Approximately 168,000 square meters, each year hosts prestigious and important events for different business sectors.
During every Expo, Rimini is filled up with professionals and enthusiasts of the field coming from every part of Italy and of the world. The city is placed under the spotlights and becomes a territory of discovery, modernity and update for all professionals.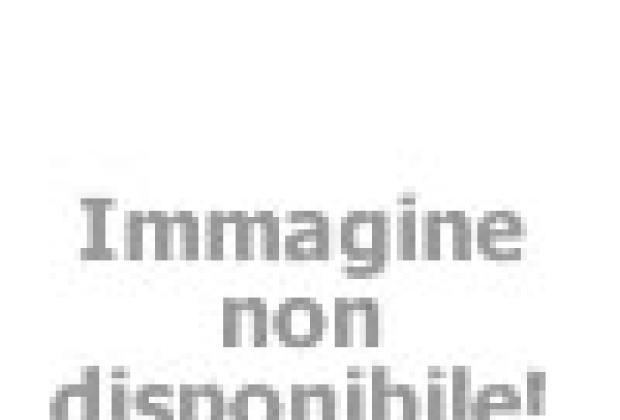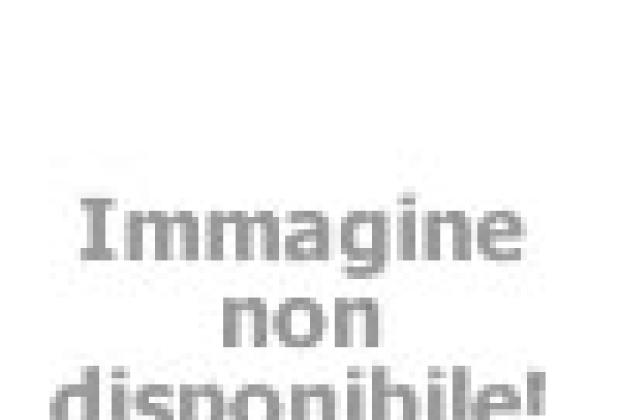 Calendar of the most important Expos in Rimini:
---
SIGEP: exhibition of ice cream and pastry.
PIANETA BIRRA: exhibition of beer and all the equipment dedicated to it.
MONDO NATURA: for plein-air tourism professionals.
RIMINI WELLNESS: unmissable appointment for fitness enthusiasts and professionals.
MY SPECIAL CAR SHOW: appointment of tuning and car audio.
SUN & GIOSUN: Everything about outdoor furniture and toys.
ENADA: entertainment and gaming appliances.
SIB: venue dedicated to show business and new technologies.
TTG Incontri: international exhibition of tourism B2B.
SIA GUEST: international exhibition of hospitality.
Other events and experiences to live in Rimini:
Meeting for Friendship Among Peoples: unique event that every year unites people with different faiths and cultures with a rich calendar of fun activities and interesting conferences.
Distances and connections:
Rimini Expo: about 5 km away and can be reached in 10 minutes by car or by shuttle bus n. 10 (the bus stop is only a few meters from the Residence Hotel Queen)
Conference Centre: approximately 1.5 km away and can be reached on foot in 10 minutes or by shuttle bus n 7